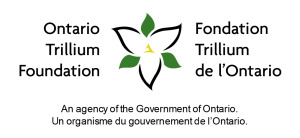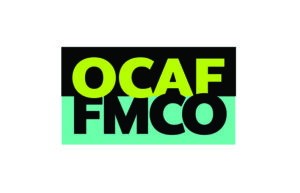 A large part of the success of the Elora Festival is due to the partnerships we have with our Corporate Sponsors.
We will work with you to design a sponsorship package that will best meet your company's marketing and client entertainment needs.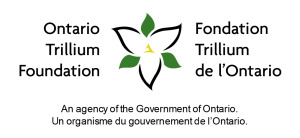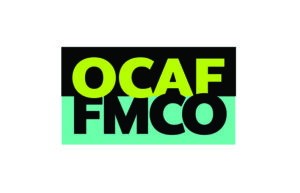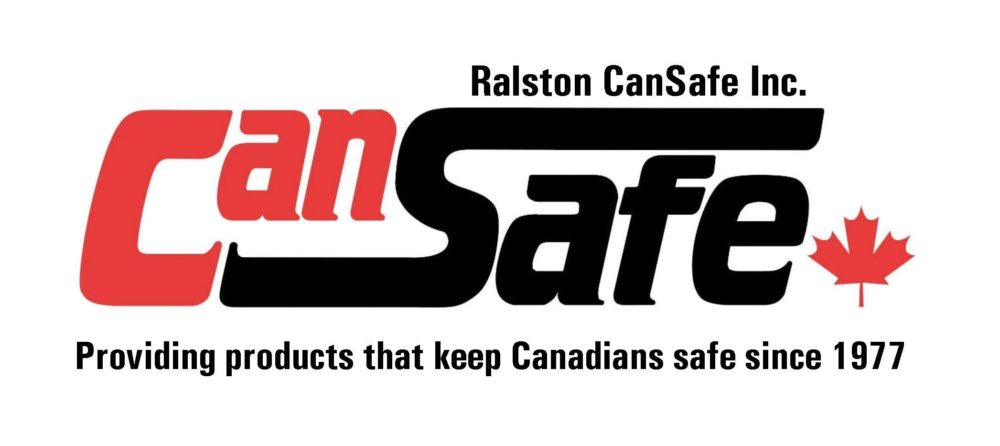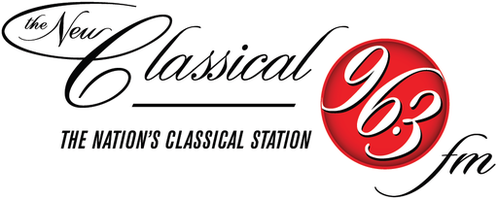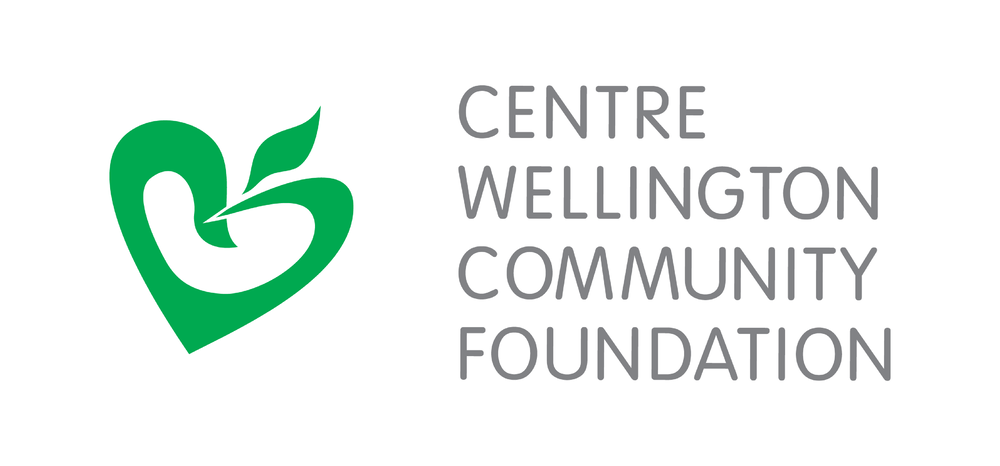 Canada Summer Jobs Program
Federal Development Fund of Canada
The Change Alliance
Township of Centre Wellington
Thank you to everyone who has given so generously to the Elora Festival!
This list reflects donations and sponsorships received between October 1, 2020 and July 1, 2021
Philanthropist - $25,000 +
Peter Barr and Wendy Donohue
Temerty Foundation
Tony Arrell, C. M. and Anne Arrell
Northern Birch Credit Union
Ralston CanSafe Inc
Telosity 
Chairman's Circle - $5,000 +
Conductor's Circle - $2,500 +
Ken & Susan Edwards
Laura Robertson and Steve Hornett
Daniel Kappeler
Cecil and Ruth Anne Bauman
Jo-Ann Martin
The Stonefields Foundation
Barbara and Ralph Sykes
Mark Vuorinen and Natasha Campbell
Hania and Peter White
Patricia Ellis
Lorraine Greaves
Hugh & Catherine DesBrisay
Allan and Susan Edwards
Marlene Epp
Joan & Roger Hayward
Susan James
Elizabeth Knight
Paul Krabbe
Alexander Kuskis
Donna Lunau
Jean McKenzie
Deanne Mircheff
Vija Murata
Scott Pollard
Mary Stevens
Eric & Eileen Vuorinen
Catharine Wilson-Pote
David Wright
Margaret Andrewes
J. Douglas Bodley
Cheryl Carlo
Pat Dewar
Jan Durban
Arnold and Marilyn Grambo
Gerry and Greta Hofstra
Don and Janet Kilpatrick
Patricia Liptrap
Kristin Lord and Christopher Small
Marc McNamara
Audrey Musselman
Paul K. Parker
Jan Pel
W. J. Wayne Skinner
Zane Stait-Gardiner
John Stelmacovich
Jack Wodnicki
Diane Wolfenden
Jon Warland
Support the future of the Elora Festival and The Elora Singers