A large part of the success of the Elora Festival is due to the partnerships we have with our Corporate and Individual Sponsors.
We will work with you to design a sponsorship package that will best meet your company's marketing and client entertainment needs.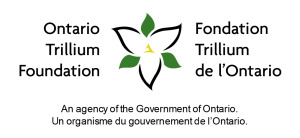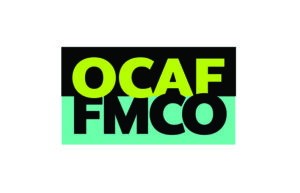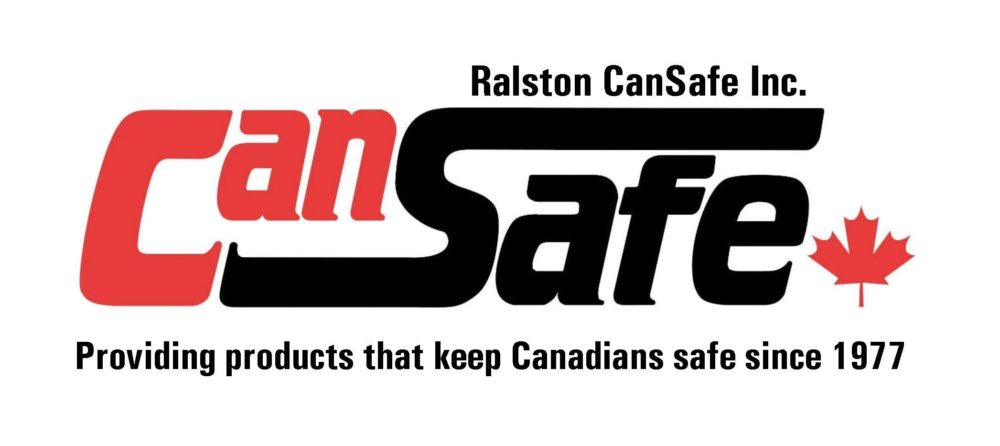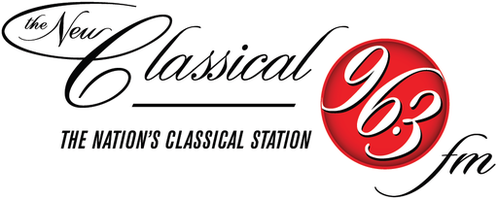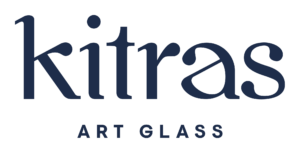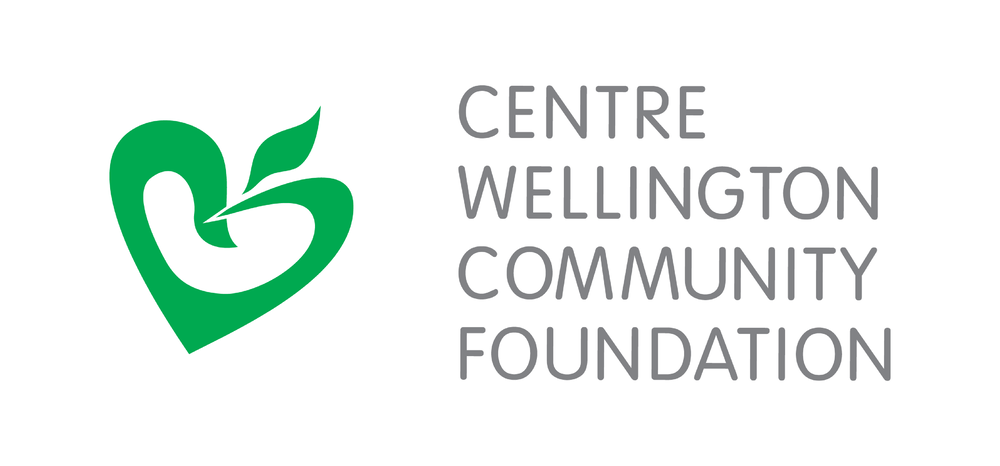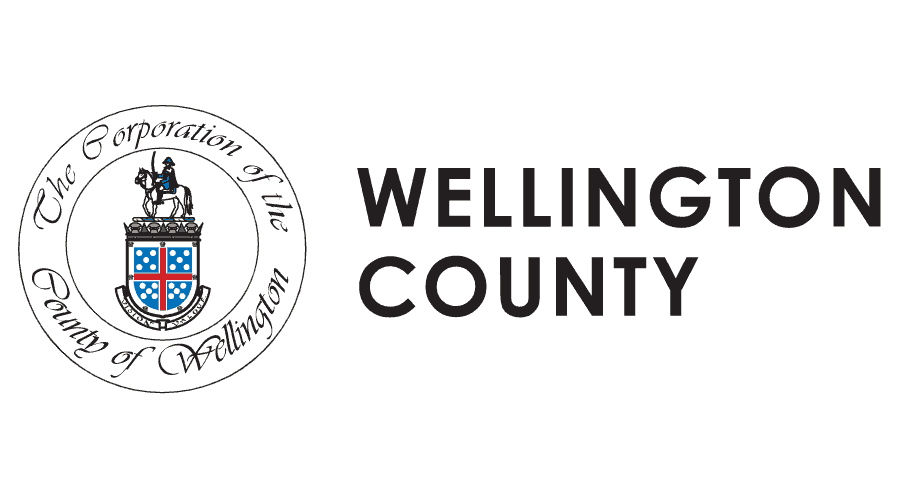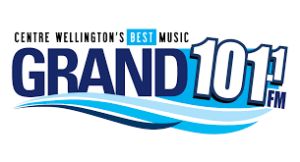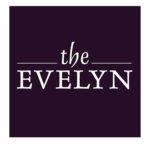 Canada Summer Jobs Program
Federal Development Fund of Canada
The Change Alliance
Township of Centre Wellington
Tony Arrell, C.M., and Anne Arrell
Ken and Susan Edwards
Randall Howard and Judy McMullan
Chris and Jean Houston
Stan and Elizabeth Litch
Max and Maureen MacIntyre
JoAnn Martin
Marta McCarthy and Randy Smith
Laura Robertson and Steve Hornett
Peter and Hania White
Thank you to everyone who has given so generously to the Elora Festival!
The past two and a half years have been challenging for our organizations – The Elora Singers and the Elora Festival. Since March 2020, we have had to cancel concerts due to COVID, faced months of silence, learned to produce concerts online, and asked you, our loyal patrons, to continue supporting us with sponsorship and donations. We will forever be grateful for the support and encouragement you have shown us during the pandemic. This list represents donor support from January 1, 2020 to June 1, 2022 for both The Elora Singers and the Elora Festival. We couldn't have done it without you!
Calibre LLP
The Change Alliance
The Evelyn
Gowling WLG
Kitras Art Glass Inc.
Northern Birch Credit Union
Ralston CanSafe Inc.
Schlegel Villages
Scotiabank
Spaenaur Inc.
The Telosity Company
$25,000 +
Peter Barr & Wendy Donohue
Spaenaur Inc.
$10,000 - $24,999
Tony Arrell, C.M. & Anne Arrell
Ken & Susan Edwards
Chris & Jean Houston
Randall Howard & Judy McMullan
Charlotte Logan & Jane Rapp
JoAnn Martin
Jeff & Debbie Ostic
Peter & Hania White
$5,000 - $9,999
Good Foundation
Max & Maureen MacIntyre
Marta McCarthy & Randy Smith
Laura Robertson & Steve Hornett
$2,500 - $4,999
Anonymous
Dan Leader & Deborah Finlayson
Stonefields Foundation
Roger & Joan Hayward
Stan & Elizabeth Litch
Roderick Rice
Catherine Robertson
Ralph & Barbara Sykes
Mark Vuorinen & Natasha Campbell
$1,500 - $2,499
Benevity Community Impact Fund
Cecil & Ruth Anne Bauman
Gerard Hass
Stephanie Martin
Brian Ostrow
Scott Pollard
Grant Wedge
Jay Baker
Douglas Brock
Centre Wellington Community Foundation
Susan James
Dixie Kee
Margaret Lawrence
Estate of Donna Lunau

Jean McKenzie
Lynda Newmarch
Rotary Club of Fergus-Elora
Ken Seiling
Sebastian Siebel-Achenbach
Naheed Somji
John Stelmacovich
John Wright
Susan Brown
Donald Clark
Maureen Clark
Ronald Dunkley
Allan & Susan Edwards
Patricia Ellis
Marlene Epp
Lorraine Greaves
Mark Haslett
Michael & Krystyna Higgins
Deborah Kuehnbaum

Daniel Lichti
Elizabeth MacLennan
Robert & Jane Martin
Deanna Mircheff
George Mochrie
John Morris
Peter & Barbara Peloso
Colleen Roberts
Sallie Smyth
Donald Snyder
Mary Stevens
Vern Austman
Grant Browning
Marion Cameron
Lorraine Clark
Dorothy Collin
Wendy Donaldson
Jan Durban
Ross Gibaut
Jo-Anne Harder
Janet Kilpatrick
Alexander Kuskis
David Powell
Nancy Regehr
Bruce Sanders
John R. Smith
Jim & Vikki Tait
Eric & Eileen Vuorinen
Jacqueline Wakefield
Sarah Whyte
Marilyn Wilkinson
Douglas Archibald
Mirdza Avens
James Baillie
Charles Barrett
Janet Byford
Michael Cinanni
William Cram
Deanna Cyr
Luisa D'Amato
Catherine Desbrisay
Reinhard Dotzlaw
Rod Finnie
Lorne Fox
Catherine Freeborn
Marsha Groves
Cindy Gurnham
Patricia Hamilton
Celia Harte
Elfrieda Heinrichs
Barbara Helm
Beverly Hershey

Ann Hill
Chelsea Honeyman
David Horman
Jane Horne
Human Factors North
William Hutton
Roderick Jack
Charlene Janes
Artur Jansons
Christine Kerr
Lorraine Kirchmann
Kristine Kirsch-Stivrins
Elizabeth Knight
Elizabeth Kocmur
Paul Krabbe
Marina Laking
Patricia Lawson
Almis Ledas
Patricia Liptrap
John Lochead
Kristin Lord
Nancy MacDonald
Mary Ella Magill
Claire Marshall
Margaret Marsland
Dianne McKnight
Carolyn McLeod
Vija Murata
Marilyn Murray
Audrey Musselman
Tracy Paulenko
Peter Payan
Jan Pel
Helen Salmon
James Sharpe
Fred Thompson
Janet Wilkinson
Karen Wilkinson
Gerda Blok Wilson
Catharine Wilson-Pote
David Wright
June Wright
Margaret Abbink
Cecil & Kay Adams
Rosemary Addison
Valda Adlers
Vitauts & Brigita Alks
Dorothy Ames
Margaret Andrewes
John Barnum
William Bean
Norma Beggs
Janis Benson
Rosslyn Bentley
Ralph Bertram
Douglas Bodley
Peter Botteas
Anne Bouwman
Susan Bouza
John Brotman
Dwayne Cahill
Arlene Callaghan
Christopher Cantlon
Sandra Cardillo
Cheryl Carlo
Paul Ciufo
Stephen Cockle
Joan Coutu
David Cullen
Laurie Currie
Christine Degrow
Patricia Dewar
Wendy Donaldson
Jeff Enns
William & Cher Farrell
Margaret Fielding
Jamie Ford
John Goldsmith
Justin Gorgi
Frances Gormley
J Govindarajan
Barbara Gow
Arnold & Marilyn Grambo
John Grinvalds
Peter Grossman
Beate Gundert
Katy Hales
Christina Heidinger-Krebs
Charlotte Hewat
Gerry Hill
Kate Hoad-Reddick
Peter & Verity Hobbs
Gerry & Greta Hofstra
Sally Holton
Elisabeth Honek
Peter Huck
Morgan Hultquist
Richard Jackson
Linda Janzen
Paul Jenks
Mary Jessup
Barbara Esther Kellerman
Alyssa Kerfoot
Christoph Kessel
Barbara Kilbourn
Joy Killen
Don Kilpatrick
Julie Kirkwood
Carolyn Judith Knowles
Erla Koch
Norbert Kostelnik
Ildiko Kovacs
Brian Lasby
Kevin Leicht
Daina Leja
Skai Inta Leja
Thomas Lewis
Kathy Lyle
Nancy MacDonald
Jan MacKenzie
Mary MacKesy
Paul Mansz
John Martin
Janis McElrea
Janice McEwan
John McFall
Jim McQueen
Marc McNamara
Kate Merriman
Deborah Micucci
Robert Missen
Gail Misra
Ann Mitchell
Davis Neable
Irene Nickel
Janette Noecker
Elizabeth Nyburg
Susan O'Brien
Vivienne Ojala
Cristina Oke
Nadia Palchuk
Karen Golets Pancer
James Pankratz
Paul Parker
Ann Phillips
Devina Ramdyal
Tim Rickard
Barbara Riley
Lynn & Ross Robinson
Solange Rolt
Erich & Kristen Rueb
Marianne Sanders
Henrietta Schafer
Margery Lynn Schmeler
Nellie Scholtes
Jennie Schukow
Barbara Sellers
Debbie Shapansky
Shaw & Shaw Services Ltd.
Janet Simms-Baldwin
W.J. Wayne Skinner
John Smith
Zane Stait-Gardner
Sarah Stepan
Heather Stewart
Christine Taylor
Henrik Thalenhorst
Elmer Thiessen
Marcia Thompson
David Tirsell
Jackie Tontini
Bonnie Trollope
Brenda Uchimaru
Angela van Breemen
Carol Vandenhoek
Sya Vangeest
Michael Vasil
Jenny Wagman
Jon Warland
Donald Warren
Bruce Wheatcroft
John Wheatley
Kristen Wilby
Maggie Williamson
Julie Wilson
Burna Wilton
James Wilton
Tim Winkelmans
Sheran Wiratunga
Jack Wodnicki
Diane Wolfenden
Aaron Woolner
Donald Worthington

Support the future of the Elora Festival and The Elora Singers