Sign up for our newsletter for updates on our season and to get advance notice about upcoming concerts and events.
Subscribe to our Newsletter
Now in its 44th season, the Elora Festival has established a reputation as Canada's international choral festival, presenting world-class choirs and vocal ensembles over two weeks in July in the artists village of Elora, "Ontario's most beautiful village".
The Festival's ensemble-in-residence is The Elora Singers, one of Canada's finest professional chamber choirs.
The choir performs throughout the two weeks of the festival, both with solo concerts and in collaboration with guest artists and ensembles. The Elora Festival and The Elora Singers are both led by Artistic Director Mark Vuorinen.
The Elora Festival has presented such internationally-recognized choirs as the Vancouver Chamber Choir, Chanticleer, Studio de musique ancienne de Montréal , the Trinity College Choir, the State Choir LATVIJA and such vocal ensembles as Voces 8, Cantus, The Gesualdo Six, and others.
Additional guest artists include such celebrated luminaries as Maureen Forrester, Gordon Lightfoot, Holly Cole, Sarah McLachlan, Moe Kaufman, Dame Cleo Laine, Jesse Cook, Buffy Sainte-Marie, Andre Laplante, Dame Kiri te Kanawa, Randy Bachman, Ben Heppner, Chantal Kreviazuk, Natalie Macmaster and Measha Brueggergosman.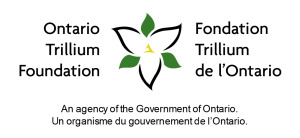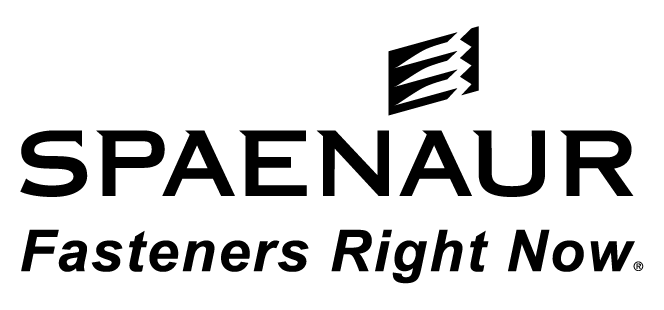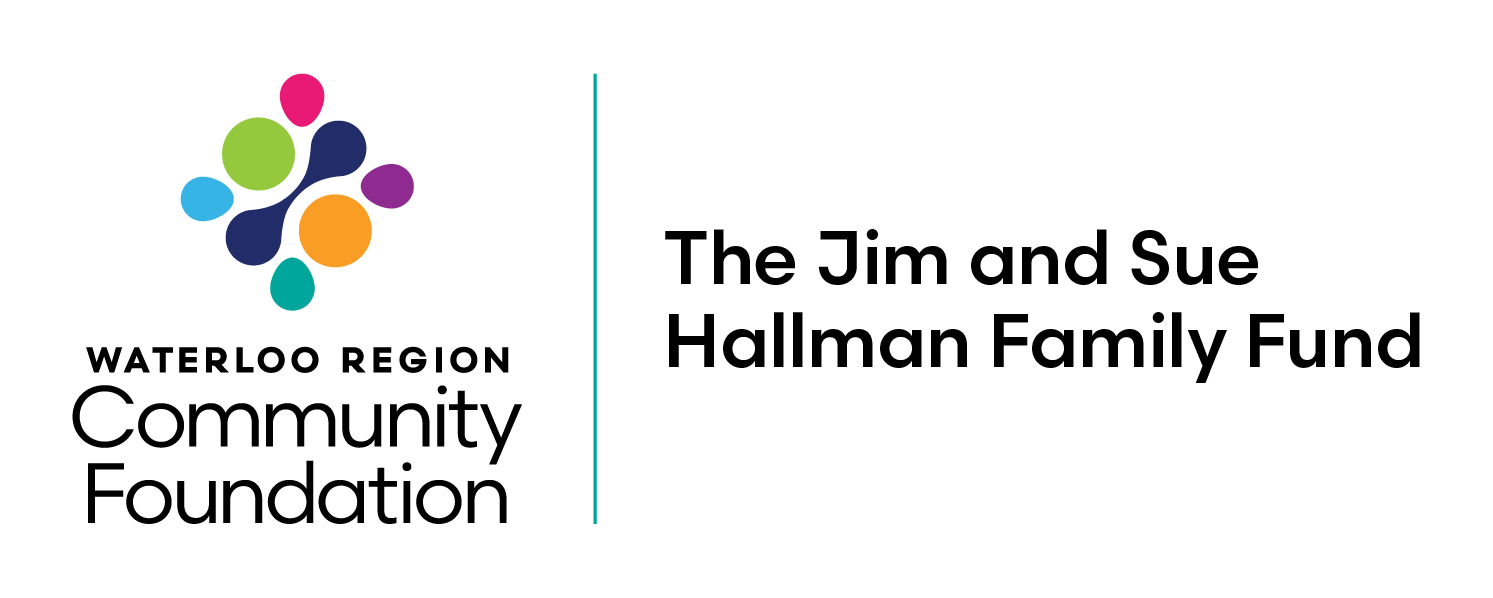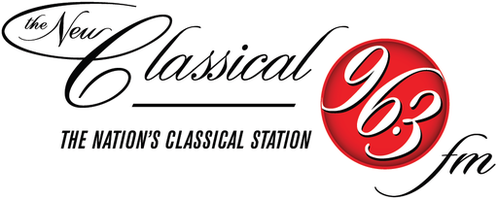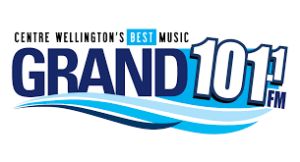 Ken and Susan Edwards
Randall Howard and Judy McMullan
Chris and Jean Houston
Stan and Elizabeth Litch
Laura Robertson and Steve Hornett
Naheed Somji
Peter and Hania White