In the summer of 1979, Professor Michael Purves-Smith fell in love with the beautiful village of Elora and dreamed of establishing a festival of music there fashioned after the world-renowned Tanglewood Festival in Massachusetts. A small group of like-minded residents shared his vision and pooled their efforts to present the first Three Centuries Festival the following August. The critics were generous in their praise - the inaugural Festival was a hit! The annual Festival continued to grow in stature and fame; the refining of its mission and name along the way resulted in the establishment of the Elora Festival in 1990.
Over the years, the programming of the Elora Festival has encompassed all forms of classical music, international music, jazz and folk. The guest musicians, conductors, singers, entertainers, and artists who have appeared at the Elora Festival over its many years of making beautiful music include such popular Canadian luminaries as Maureen Forrester, Gordon Lightfoot, Holly Cole, Sarah McLachlan, Moe Kaufman, Dame Cleo Laine, Jesse Cook, Buffy Sainte-Marie, Andre Laplante, Dame Kiri te Kanawa, Dawn Upshaw, Randy Bachman, Ben Heppner, Steven Page and many more.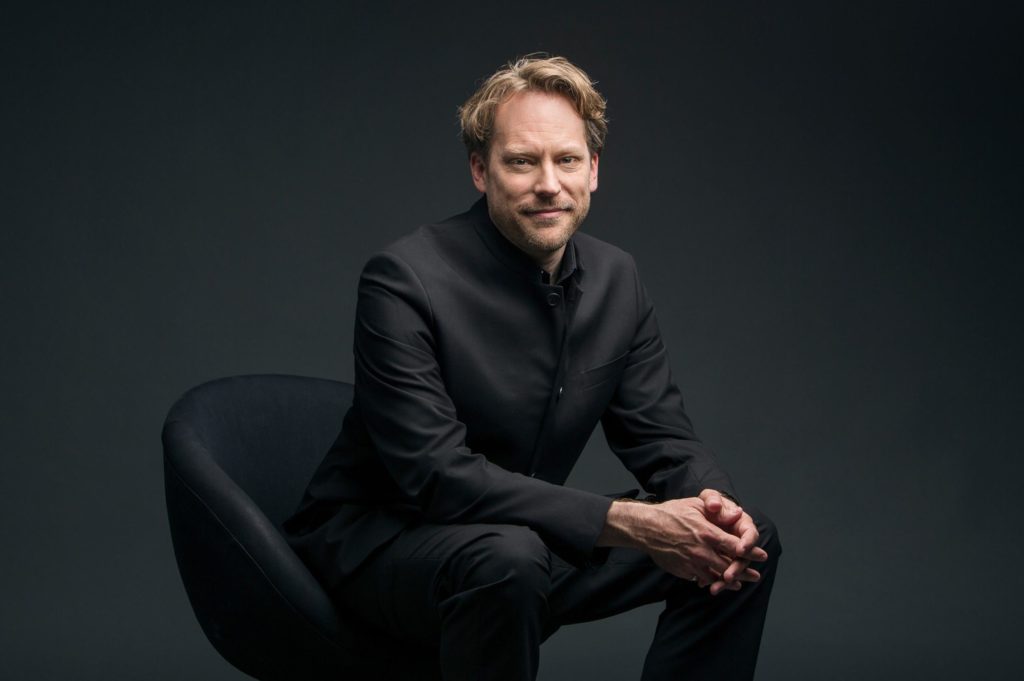 Artistic Director: Mark Vuorinen
Mark Vuorinen is Artistic Director of The Elora Singers and the Elora Festival and Waterloo Region's Grand Philharmonic Choir.  He is also Associate Professor and Chair of Music at Conrad Grebel University College at the University of Waterloo and is the President of Choirs Ontario. A recipient of many awards, Mark was the 2016 Laureate of the Ontario Arts Council's Leslie Bell Prize, and received a 2016 National Choral Award from Choral Canada (Association of Canadian Choral Communities) for his research on Estonian composer Arvo Pärt.  Mark holds a Doctor of Musical Arts degree from the University of Toronto and Master of Music degree from Yale University's School of Music and Institute of Sacred Music.
The Elora Festival
Elora Centre For The Arts
75A Melville Street
Elora, ON  •  N0B 1S0
Mark Vuorinen,  Artistic Director and Conductor
Laura Adlers, Executive Director
Jane Rapp, Volunteer Manager
Box Office/Patron Services, Nikki Gomes
Christina Stelmacovich, Elora Singers Manager