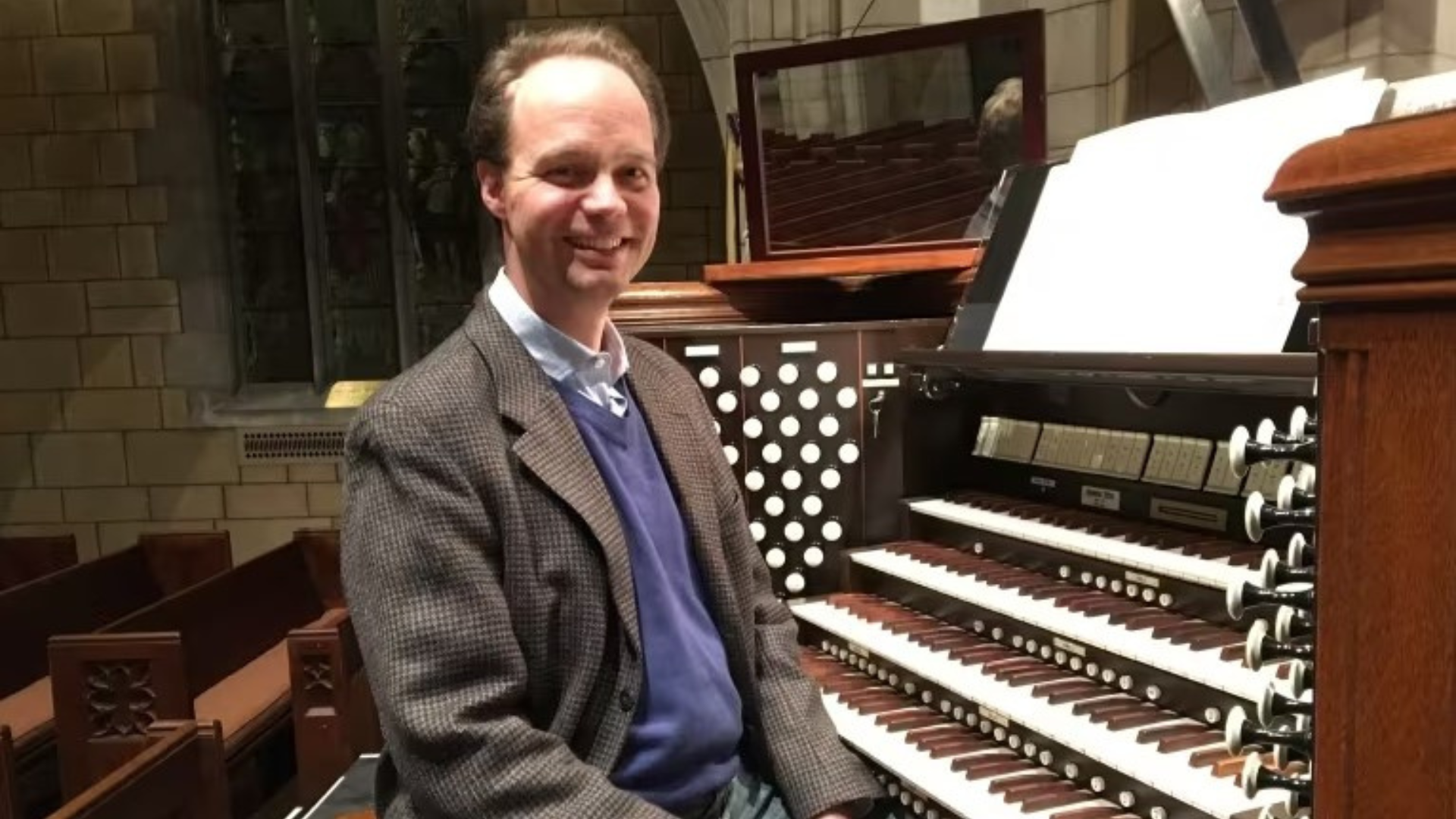 Organ Recital
$30 | Students $20
Ticket prices do not include HST or service fees.
Jonathan Oldengarm, organ
Explore dances and mysteries with organist Jonathan Oldengarm!
From rustic 16th-c Dutch folk dances to the young American composer Brenda Portman's crackling Prelude and Tarantelle (2019), your toes will not keep still.
We'll explore the dream world in a rare performance of Canadian composer Derek Healey's Lost Traveller's Dream, played from a copy of the composer's original manuscript, and an Impressionist work by Sigfrid Karg-Elert. All of this interspersed with Calvin Hampton's viscerally exciting, Stravinskyesque Five Dances for Organ!