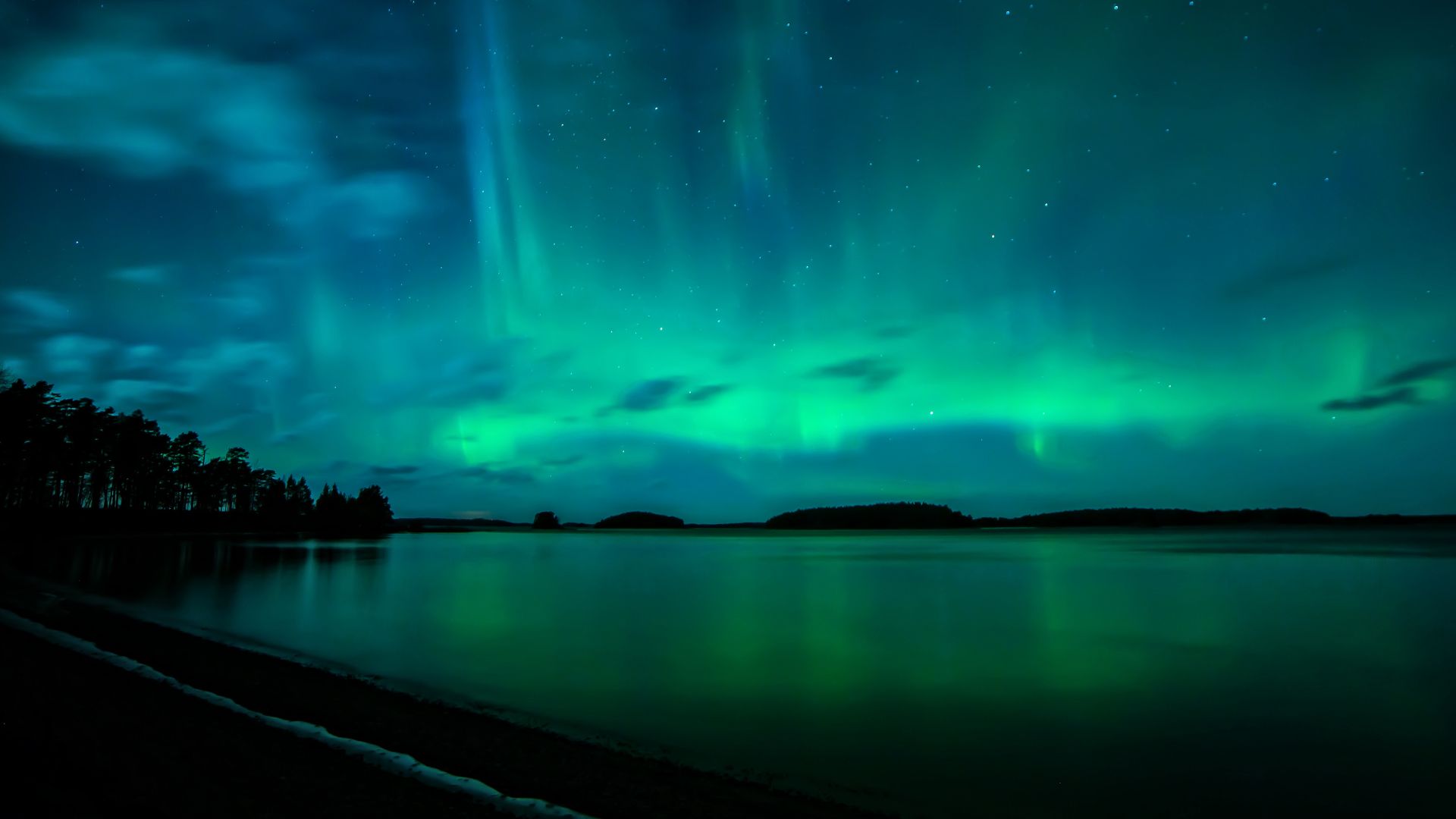 Music of the North
$55/$45 | Students $20
Ticket prices do not include HST or service fees.
The Elora Singers
Mark Vuorinen, Artistic Director
Music of the North takes the listener on a journey through the sonic landscapes of the northern climes, with stops in Iceland, Finland, Estonia, Latvia and Canada.   Common musical and thematic threads emerge in this repertoire linked by the composer's natural surroundings, evoking the rugged  and beautiful landscape in which it was composed.
Sponsored by the Volunteers of the Book Sale