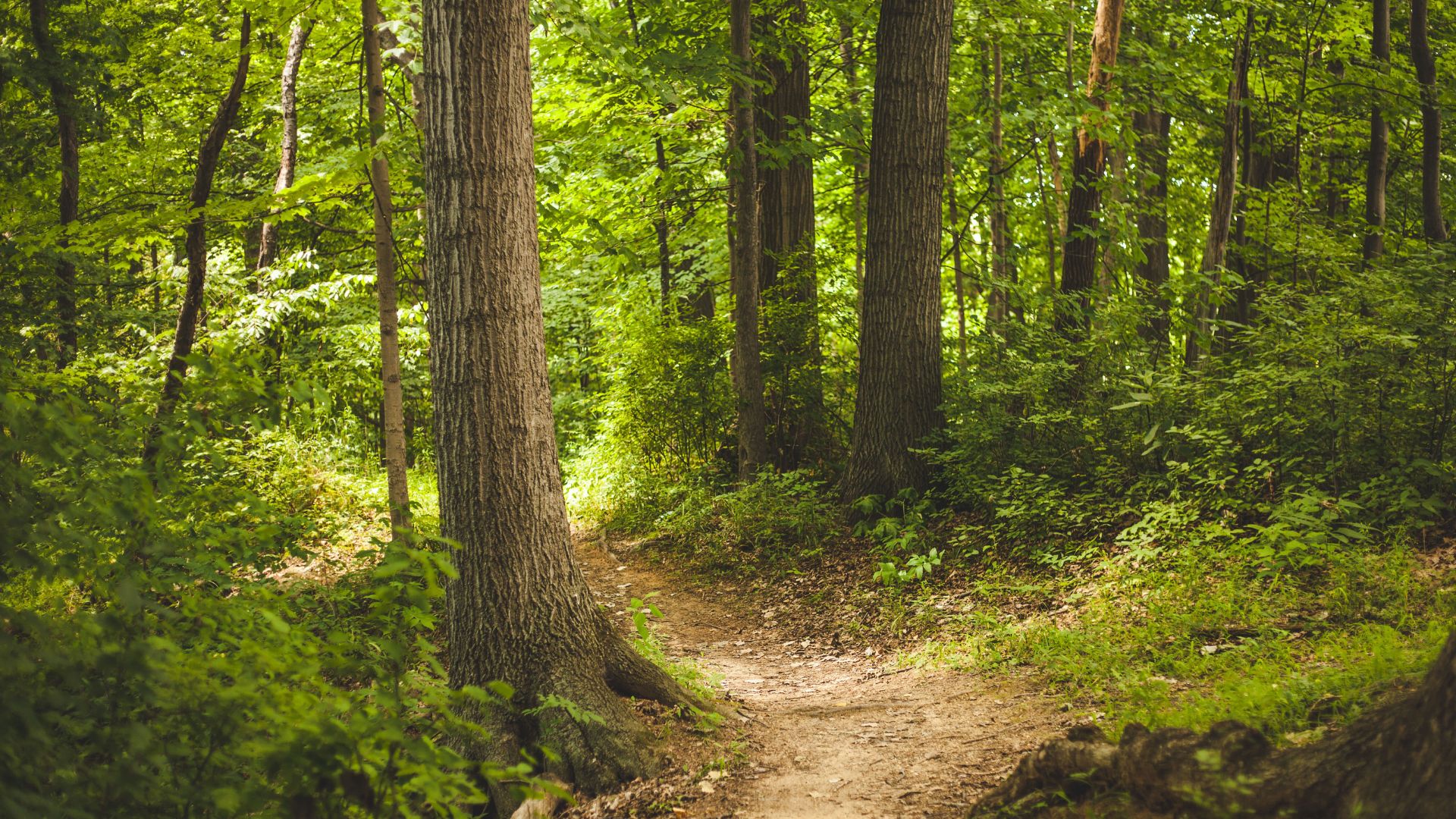 The Elora Singers: Music in the Woods
The Elora Festival presents an outdoor event unlike any we've hosted before. Join us for a "musical sound walk" with our Ensemble-In-Residence, The Elora Singers, as art and nature mingle to create a unique sensory experience. 
Audience members will be transported by bus to a nearby trail, where their hike will be enhanced by performances by The Elora Singers. 
Admission is free, but space is limited, so we require that participants register in order to secure a time slot. 
Reservations open June 6.