Introducing the 2022 Summer Program Artists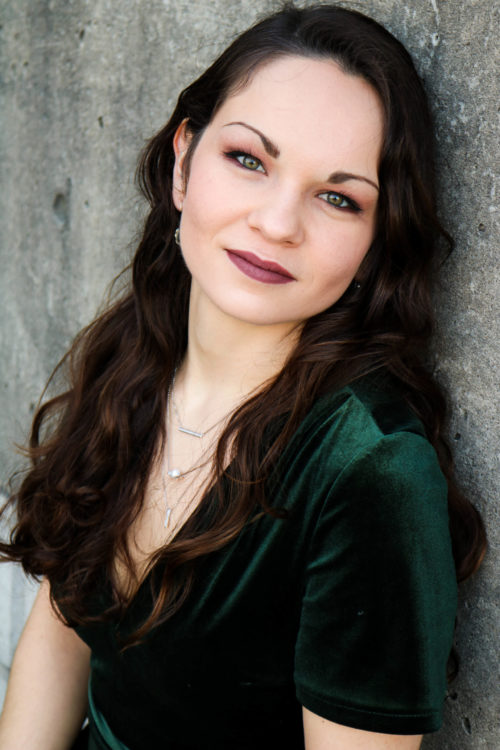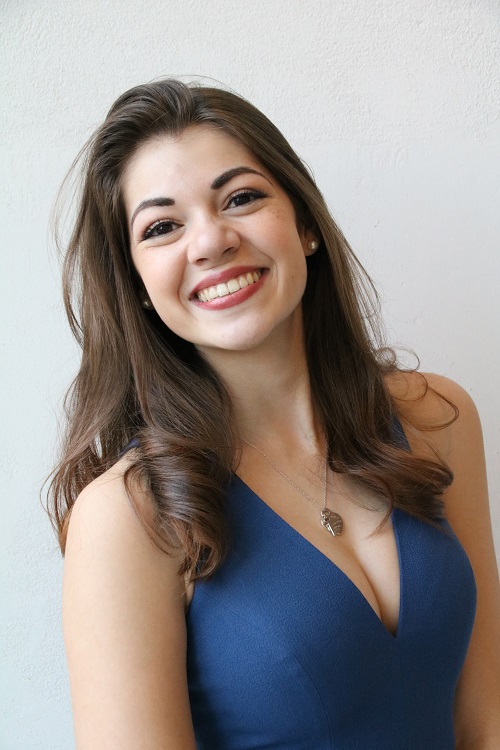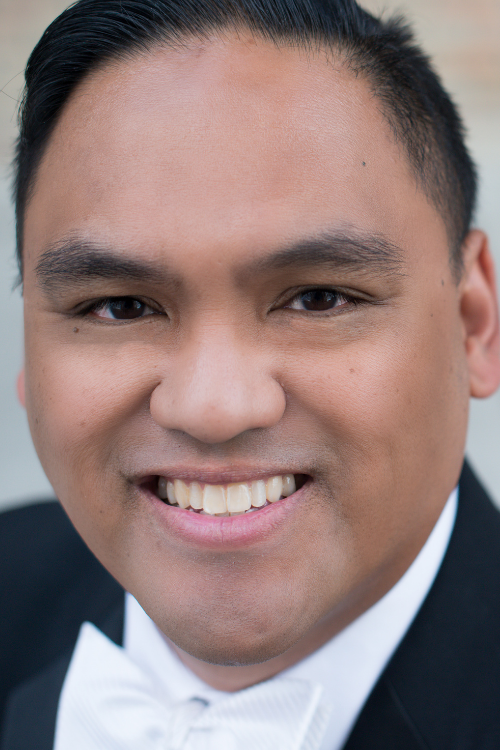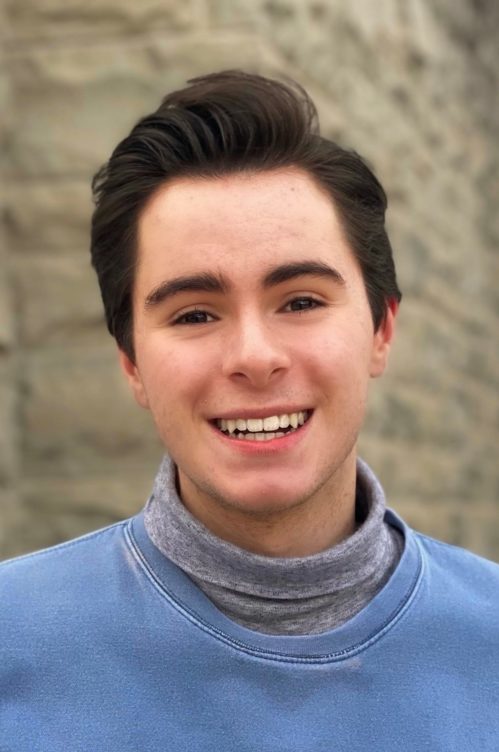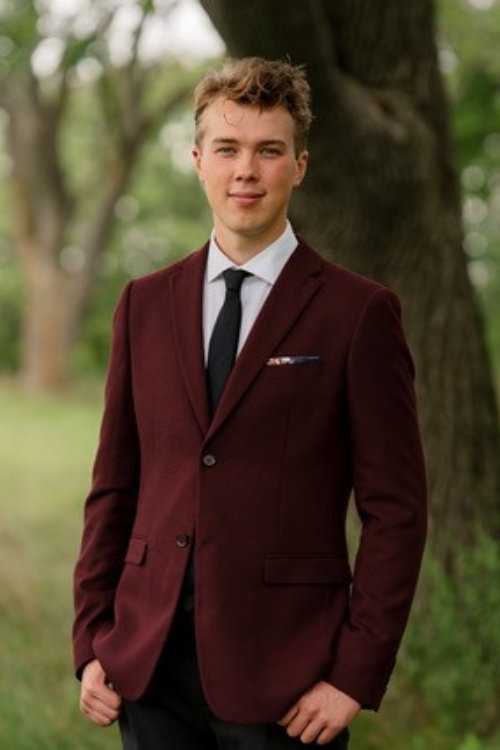 The Elora Festival Summer Program in Ensemble and Solo singing is led by Lawrence Wiliford, and will include masterclasses with Tyler Duncan and Timothy Wayne-Wright, and collaboration and rehearsals with Mark Vuorinen, Erika Switzer and members of The Elora Singers.
Mark Vuorinen
Artistic Director
The Elora Festival & The Elora Singers
Lawrence Wiliford
Tenor
Program Director
Erika Switzer
Collaborative Pianist
Coach
Tyler Duncan
Baritone
Masterclass Clinician
Timothy Wayne-Wright
Artist Manager & Educator
Former member of The King's Singers
Applicants should have advanced vocal training from a recognized post-secondary music program (undergraduate or graduate program or the equivalent in training/performance experience).
There is no age limit.
Travel and Accommodation: Participants are responsible for their own travel and accommodation.
Participation Fee: There is no application fee. We're thrilled to announce that the fee for participation has been reduced from $750 to $150. Heartfelt thanks to Tony and Anne Arrell for this wonderful gift!
We are grateful to our program sponsors Tony Arrell, C.M., and Anne Arrell. Their support will allow us to provide bursaries to successful candidates, reducing the cost of participation significantly.
Please direct all questions to:
Deadline: All application material must be received by midnight on April 22, 2022.
Results will be announced and every applicant will be notified by May 1, 2022.