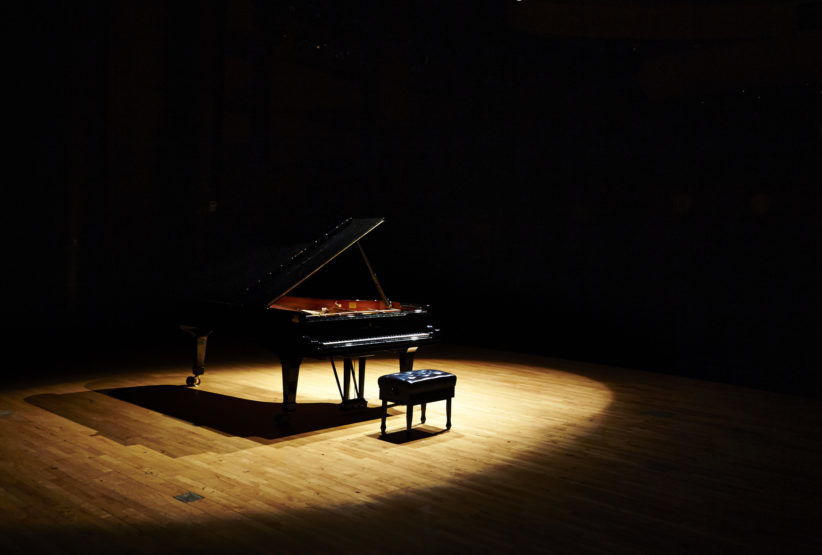 Elora Summer Program Recital
The Elora Festival Summer Program in Ensemble and Solo Singing
$25 | $10 Student
Featuring the 2022 Elora Summer Program artists:
Catharin Carew
Graeme Climie
Autumn Debassige
Leslie Higgins
Oliver Munar
Joshua Sutherland
Ben Wallace
Kate Zimmon
The Elora Festival brings you the next generation of professional  singers in its inaugural Summer Program in Ensemble and Solo Singing.  This year's participants have been mentored and coached by Summer Program faculty; Lawrence Wiliford, Erika Switzer, Tyler Duncan, Mark Vuorinen and members of The Elora Singers.  These singers have been in residence in Elora for a week learning and sharing their talent. They are proud to bring you a recital of solo songs, partsongs and madrigals. 
You can learn more about the artists on our Summer Program page.
Come hear Canada's emerging vocal artists!
Sponsored by Tony Arrell, C.M., and Anne Arrell