$20 Day Pass  |  $50 Festival Pass
A link to the private broadcast will be sent by email each day.  The broadcast will begin at 6:30 pm each day and your link will give you access to the videos for 2 weeks (until August 20).
The Elora Singers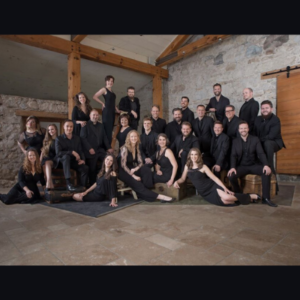 Tapas:  The Evelyn Restaurant
Join chefs from some of Elora's most popular restaurants as they coach you through preparing an appetizer for your evening of music.  (Recipe and ingredients will be provided in advance!)
Pre-concert Chat with Laila Biali and Mark Vuorinen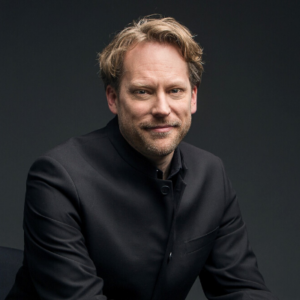 An Evening With Laila Biali
While Laila Biali continues to earn high honours in the Jazz world, her unique genre-bending sound is what sets her apart as she "masterfully mixes jazz and pop, bringing virtuosity and unpredictability to songs that are concise and catchy." (Washington Post) The multi award-winning singer songwriter and pianist presents a program featuring selections from her new album Out of Dust. She will be joined by George Koller on bass and Ben Wittman on drums.