$20 Day Pass  |  $50 Festival Pass
A link to the private broadcast will be sent by email each day.  The broadcast will begin at 6:30 pm each day and your link will give you access to the videos for 2 weeks (until August 20).
The Elora Singers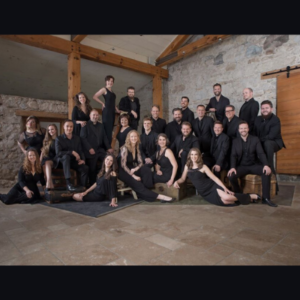 Pre-concert Chat:  Mark Vuorinen and Lawrence Wiliford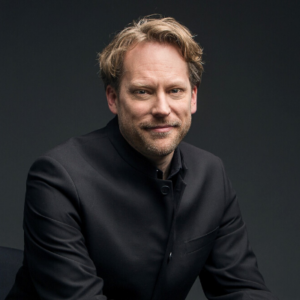 'Tis Nature's Voice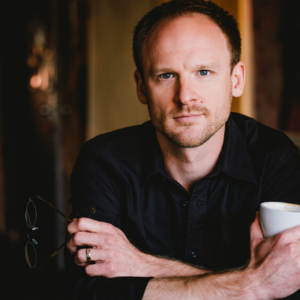 Tenor Lawrence Wiliford and lutenist Lucas Harris present a recital of 17th century English songs for voice and lute, featuring works by Henry Purcell, John Blow, Henry Lawes and others. Lucas Harris performs on a 12-course lute by Travis Carey.
At The River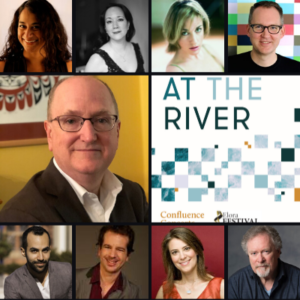 Confluence Concerts presents words and music on an enduring theme by Matthew Barber, Emily Dickenson, Nick Drake, T.S. Eliot, Peter Gabriel, Rūhollāh Khāleqi, Joni Mitchell, Franz Schubert and more.
Featuring:
Members of The Elora Singers
Patricia O'Callaghan, soprano
Marion Newman, mezzo-soprano
Giles Tomkins, bass-baritone
Suba Sankaran, vocals
Dylan Bell, vocals
Benedict Campbell, actor
Kathryn Tremills, piano
Larry Beckwith, violin
Bijan Sepanji, violin
Andrew Downing, bass