$20 Day Pass  |  $50 Festival Pass
A link to the private broadcast will be included in your ticket confirmation.  The broadcast will begin at 6:30 pm each day and your link will give you access to the videos for 2 weeks (August 20).
The Elora Singers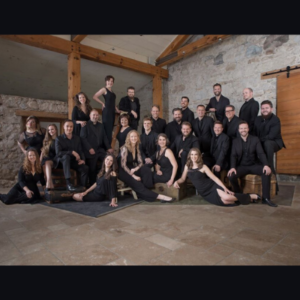 Tapas:  The Friendly Society Restaurant
Chef Brandon Taylor will coach you through preparing an appetizer for your evening of music.  The ingredients list is here and on social media, and will be coming in an Elora Festival newsletter.  The full recipe and instructions will come with your ticket link!
The Missing Pages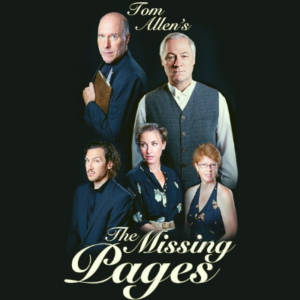 On December 16, 1825 Theodor Molt became the sole Canadian to meet Ludwig van Beethoven, but what could have happened between the two men? After Molt's florid greeting in one of Beethoven's notebooks, the following four pages were violently ripped out and destroyed. Betrayal? Competition? Scandal? Or just old-fashioned ego and pride? With music, song, drama, history and informed speculation, The Missing Pages investigates.
Written by Tom Allen
Richard Greenblatt – Director
Derek Boyes – Ludwig van Beethoven
Tom Allen – Anton Schindler
Patricia O'Callaghan – Susannah Sotto
Bryce Kulak – Theodore Molt
Lori Gemmell – harpist
An Evening With Measha Brueggergosman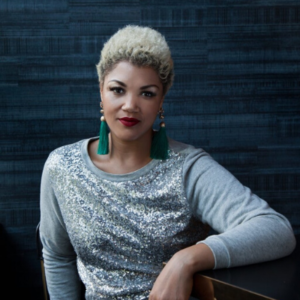 Measha Brueggergosman delivers a once-in-lifetime concert that brings together Cuban-born virtuoso pianist Silvio Pulpo, the incredible Larry Bjornson on bass and living legend, Jerry Granelli, on drums.  Featuring a very special debut performance with guest rapper, Jay Vernon King, Measha will also treat us to tunes off of her new album, Measha JAZZ, an album dedication to her father and featuring the repertoire of such wonderful, black songstresses of the 1900s as Nina Simone, Carmen MacRae, Dinah Washington, and Sarah Vaughan.  You won't want to miss this!