Welcome to the 43st season of the Elora Festival!
We are thrilled to welcome you back to the Elora Festival in 2022! Our Gambrel Barn and venues around Elora will once again resound with the glorious sounds of The Elora Singers and dozens of renowned guest artists. Your seat is waiting for you!
Whether this is your first visit, or you've been coming for years, we know you'll find extraordinary musical experiences to enjoy, as we bring the best of the world to the village!
The renowned Elora Singers are the festival's heartbeat, with performances of music spanning centuries. The Festival will open with J.S. Bach's monumental Mass in B minor, a work compiled and created by the master composer near the end of life, and drawing on music and life experiences from his rich and long career. The utter joy of the Gloria, the heavenly sounds of the Sanctus and the tranquility of the Dona nobis pacem make this masterpiece the perfect way to return to live performance!
The Elora Singers will present solo concerts featuring music of the Baltic nations, they will collaborate with Indian-pop fusion band Autorickshaw, and premiere brand-new works by Peter Togni, Melody McKiver, Leila Adu-Gilmore and Carmen Braden.
We will present world-class guest artists, including cellist Cameron Crozman, mezzo-soprano Krisztina Szabó, baritone Tyler Duncan, clarinetist James Campbell and the Ralston String Quartet. Our stellar guest ensembles include The Gesualdo Six, Studio de musique ancienne de Montréal, the iconic Canadian Brass, and TorQ Percussion Quartet.
This year we are proud to announce the inaugural Elora Festival Summer Program for Solo and Ensemble Singing for emerging singers with an interest in the art of ensemble singing. You can hear these singers perform with The Elora Singers on Opening Night and in Recital on July 9.
Thank you for joining us in Elora! You'll be glad you did!
Mark Vuorinen
Artistic Director of The Elora Singers and Elora Festival
Events for July
1
No Events
Events for July
2
No Events
Events for July
3
No Events
Events for July
4
No Events
Events for July
5
No Events
Events for July
6
No Events
Events for July
7
No Events
Events for July
8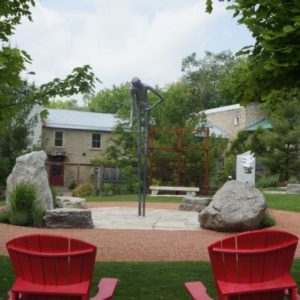 12:00 pm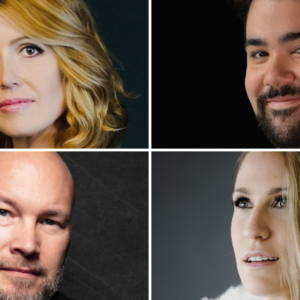 7:30 pm
Events for July
9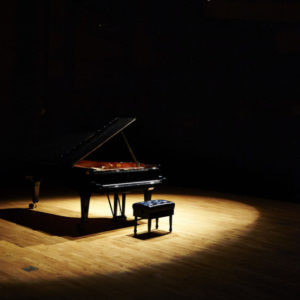 1:30 pm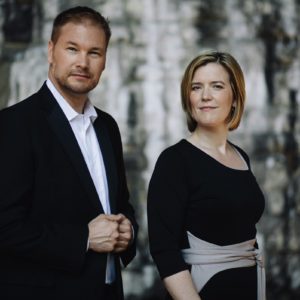 4:00 pm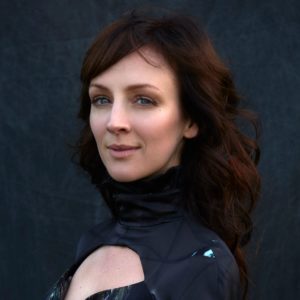 7:30 pm
Events for July
10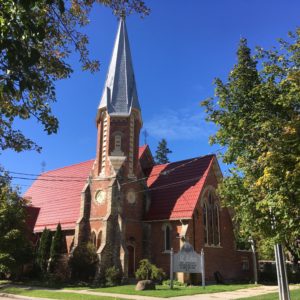 11:00 am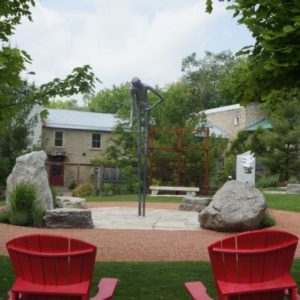 1:00 pm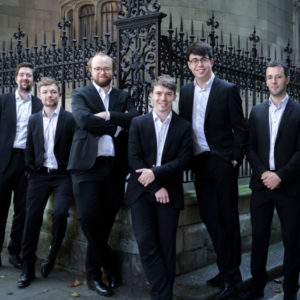 3:00 pm - 4:00 pm
St. Joseph's Catholic Church
Events for July
11
No Events
Events for July
12
No Events
Events for July
13
No Events
Events for July
14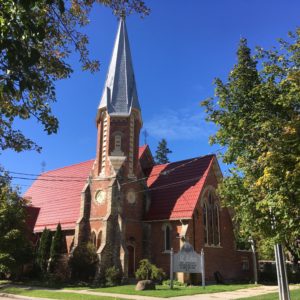 5:00 pm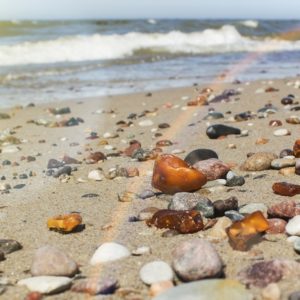 7:00 pm
St. Joseph's Catholic Church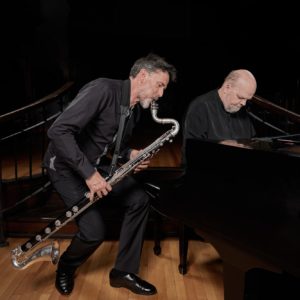 9:00 pm
Events for July
15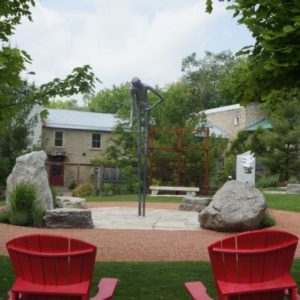 12:00 pm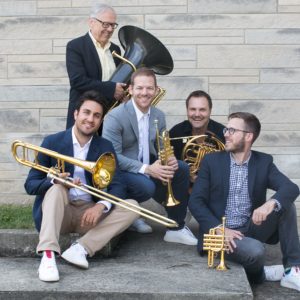 7:30 pm
Events for July
16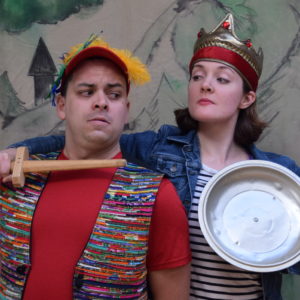 11:00 am
1:30 pm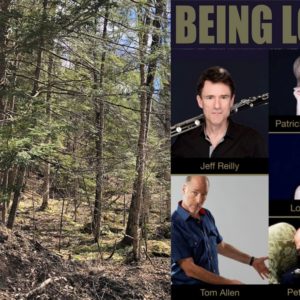 4:00 pm
Events for July
17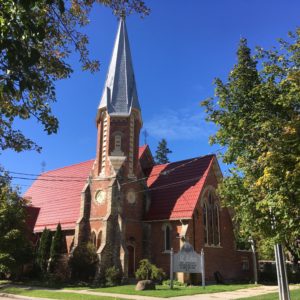 11:00 am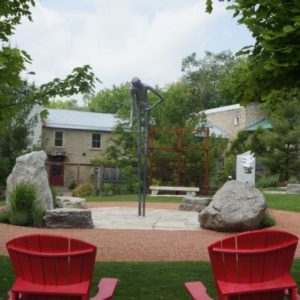 1:00 pm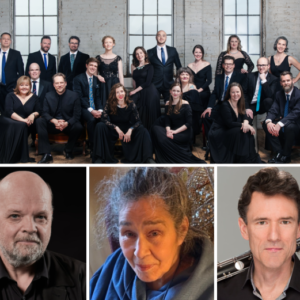 4:00 pm
Events for July
18
No Events
Events for July
19
No Events
Events for July
20
No Events
Events for July
21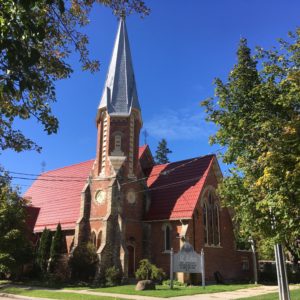 5:00 pm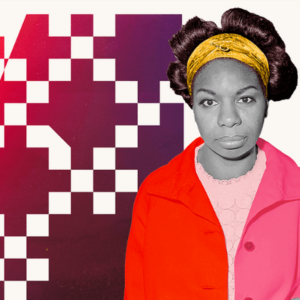 7:30 pm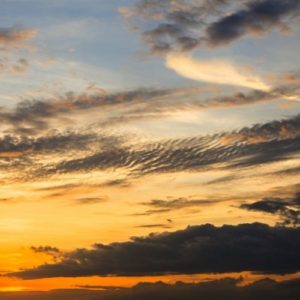 9:00 pm
Events for July
22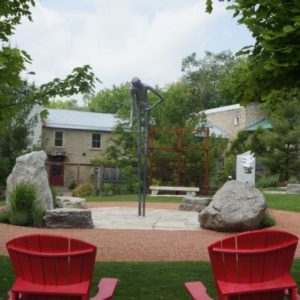 12:00 pm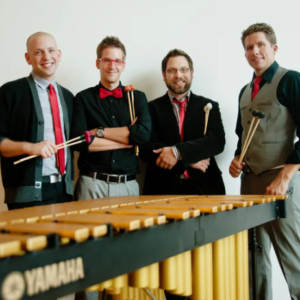 7:30 pm
Events for July
23
Events for July
24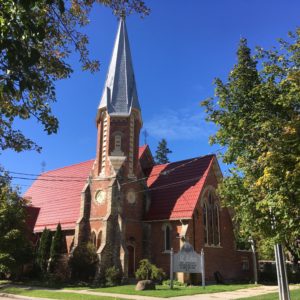 11:00 am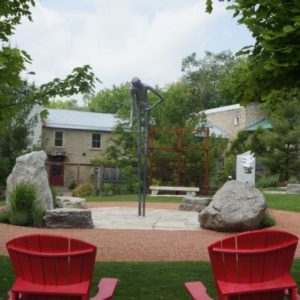 1:00 pm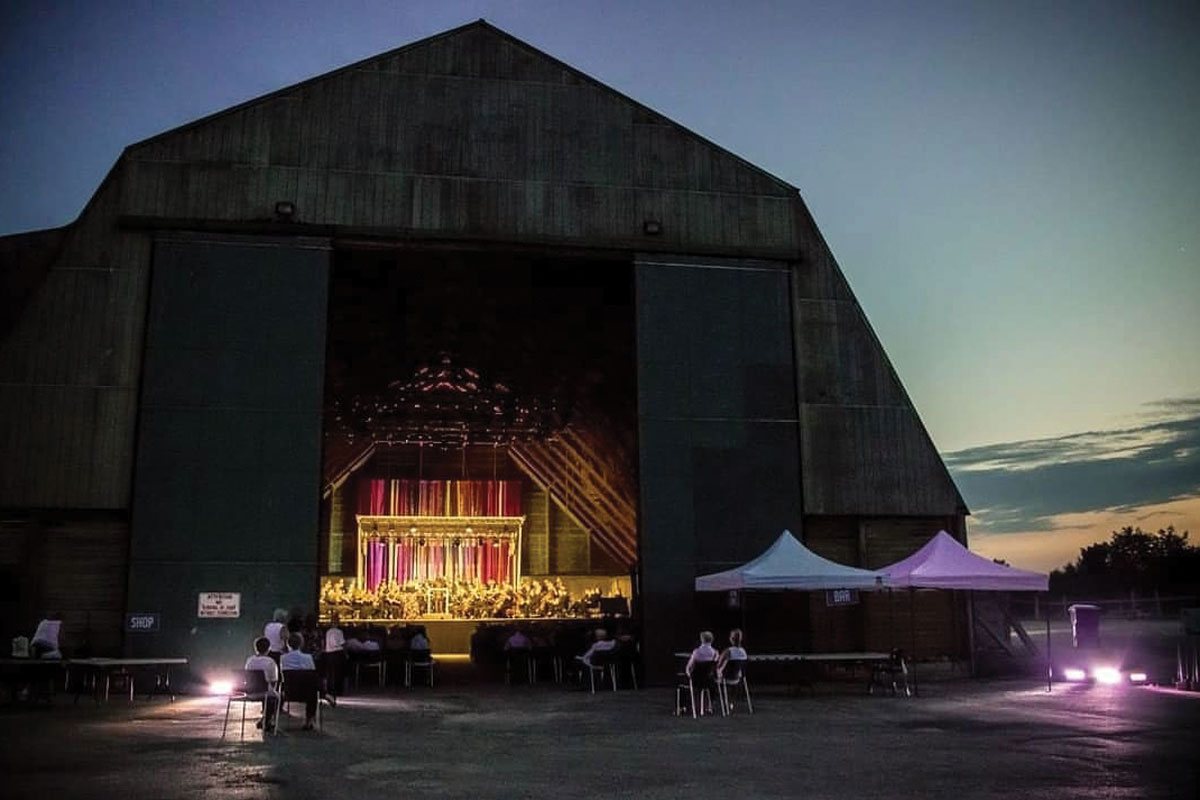 3:00 pm
Events for July
25
No Events
Events for July
26
No Events
Events for July
27
No Events
Events for July
28
No Events
Events for July
29
No Events
Events for July
30
No Events
Events for July
31
No Events
Mon

27

Tue

28

Wed

29

Thu

30

Fri

1

Sat

2

Sun

3
Mon

4

Tue

5

Wed

6

Thu

7

Fri

8

Sat

9

Sun

10
Mon

11

Tue

12

Wed

13

Thu

14

Fri

15

Sat

16

Sun

17
Mon

18

Tue

19

Wed

20

Thu

21

Fri

22

Sat

23

Sun

24
Mon

25

Tue

26

Wed

27

Thu

28

Fri

29

Sat

30

Sun

31
No Events

12:00 pm

7:30 pm

1:30 pm

4:00 pm

7:30 pm

11:00 am

1:00 pm

3:00 pm - 4:00 pm

St. Joseph's Catholic Church

5:00 pm

7:00 pm

St. Joseph's Catholic Church

9:00 pm

12:00 pm

7:30 pm

11:00 am

1:30 pm

4:00 pm

11:00 am

1:00 pm

4:00 pm

5:00 pm

7:30 pm

9:00 pm

12:00 pm

7:30 pm

11:00 am

1:00 pm

3:00 pm

No Events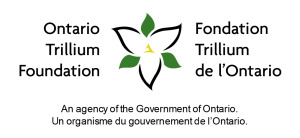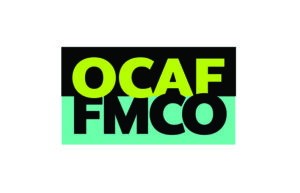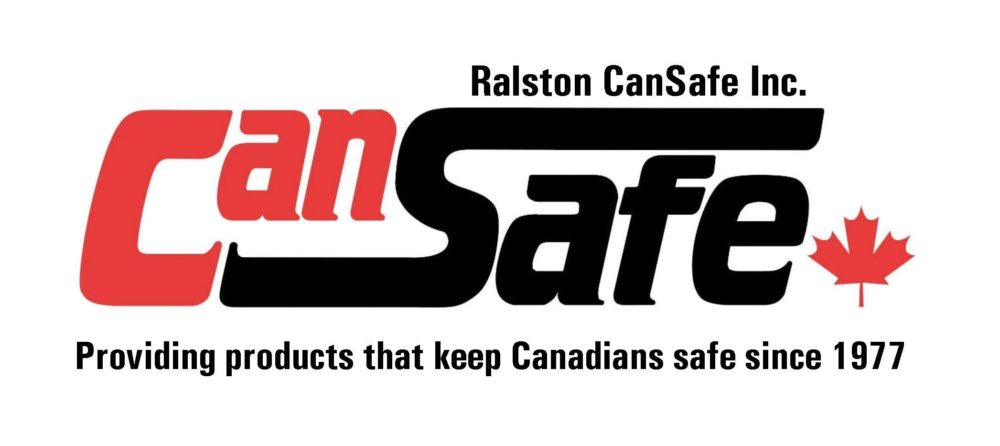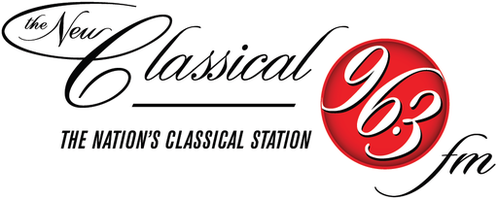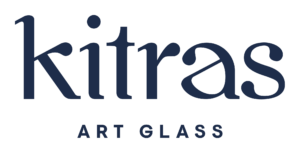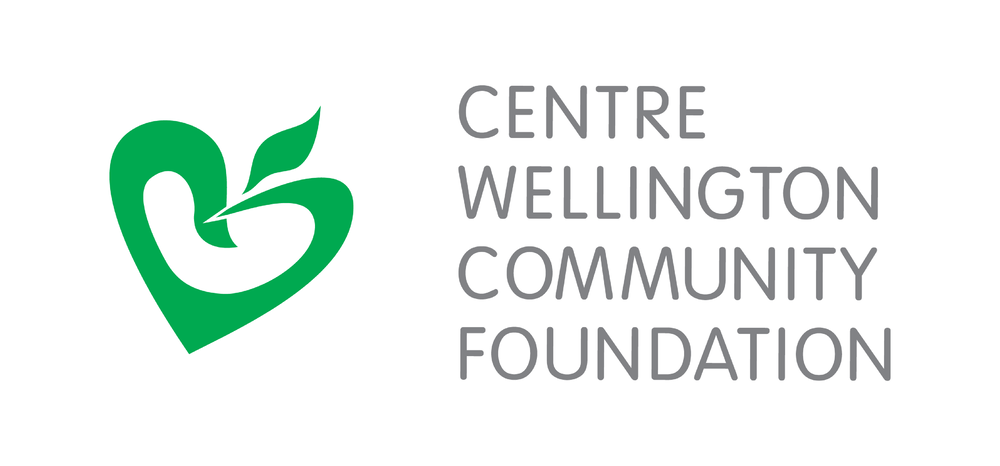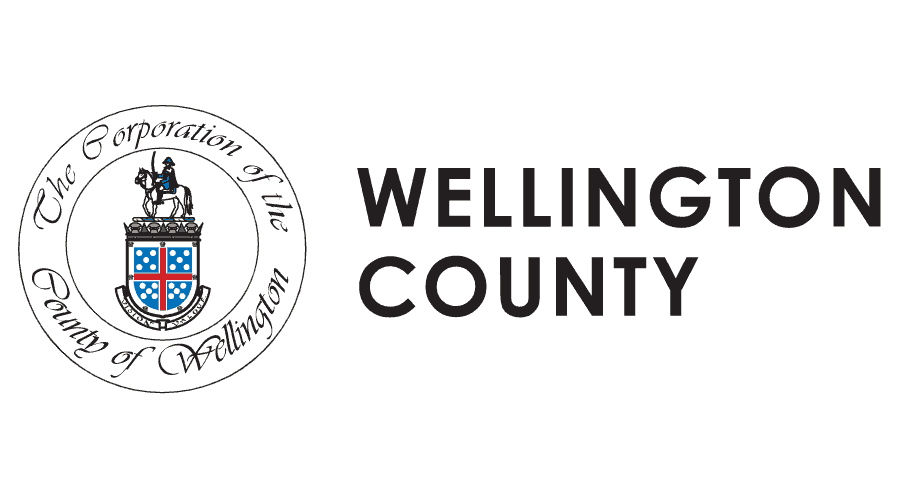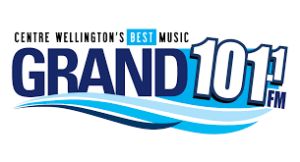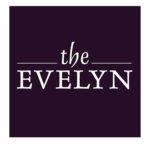 Tony Arrell, C.M., and Anne Arrell
Ken and Susan Edwards
Randall Howard and Judy McMullan
Chris and Jean Houston
Stan and Elizabeth Litch
Max and Maureen MacIntyre
JoAnn Martin
Marta McCarthy and Randy Smith
Laura Robertson and Steve Hornett
Peter and Hania White